Search
Contacts

Promotions

Solutions

Solutions

Forums

Free Phone

FAQs

Sign Up

FAQs

2361 N Clark St
Chicago IL 60614
Clark: 773-525-0133
E-Mail: info@gusnewquality.com
Advice
Join In
Support
Contact Info
Gus New Quality © 2014 | Privacy policy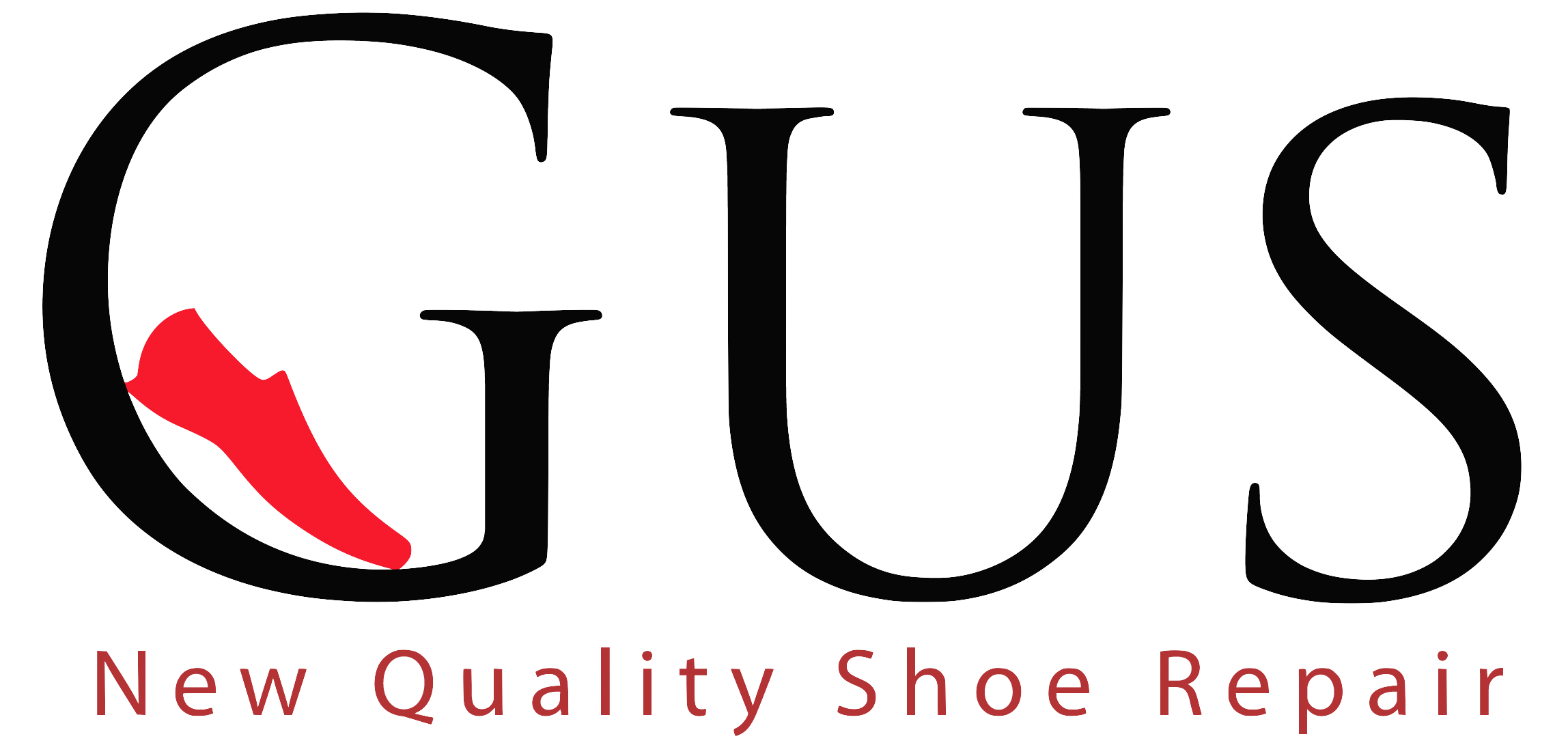 2361 N Clarks St.
Chicago IL 60614
(773) 525-0133
With every step you take, we are right there with you...
Luggage Repair Services
Gus New Quality Shoe Repair assures you that the extra quality you get from our family when repairing your well-loved items is not just the hard work we offer; it's our pleasure. Whether it is repairing new fashion trend items or bringing life back to those classic, vintage items you are so fond of, you can trust we can handle it. How can we do that so easily? Because two generations of knowledge and technique have been handed down father to sons. This allows us the versatility of being experienced in current trend items as well as nostalgic favorites which ensure the needs of your family are met until perfection is achieved.